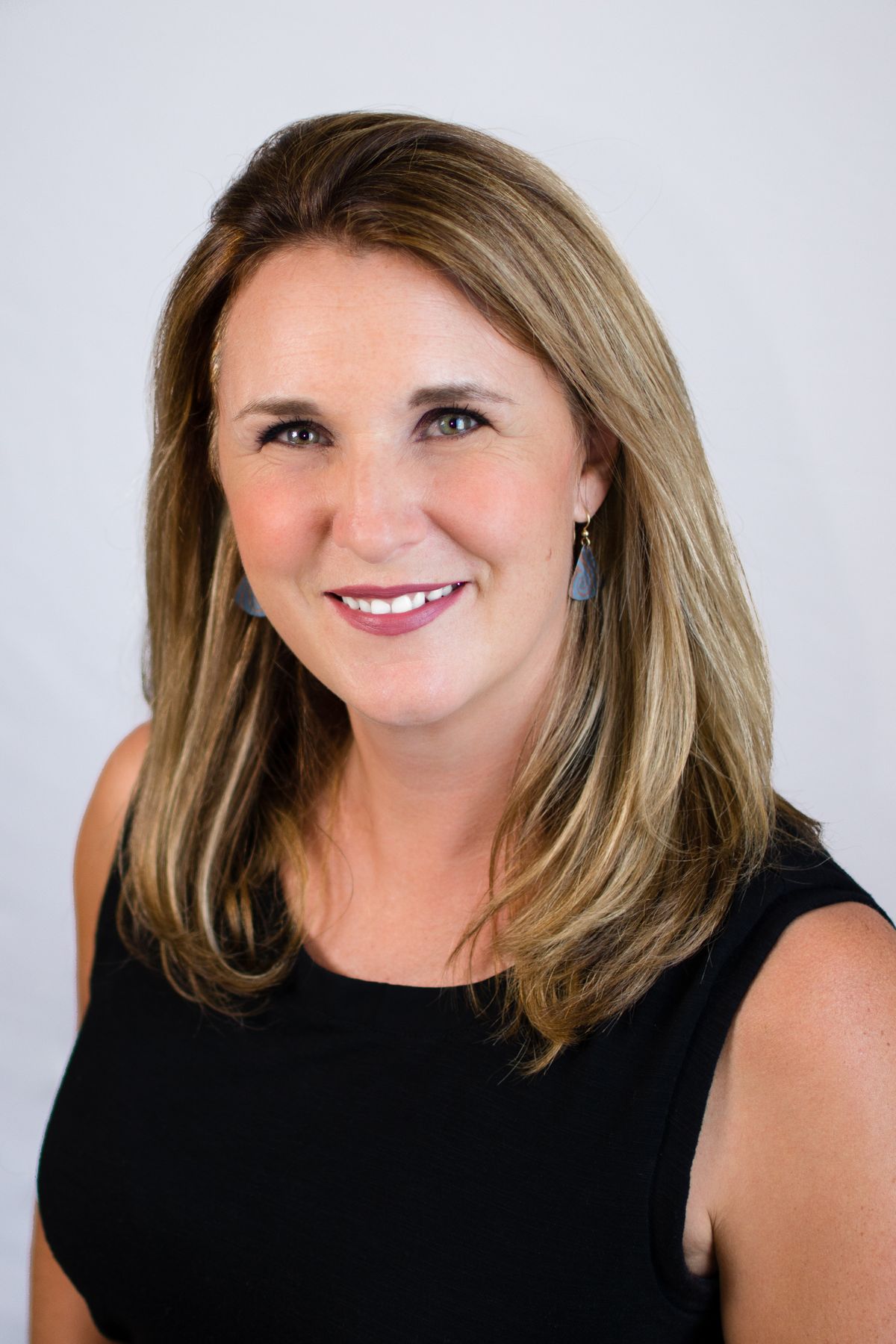 Hi, I'm Sylvia and I'm thrilled you are visiting my site. I am an Austin based photographer that specializes in natural light. My two small boys, keep me on my toes and fill my life with wonder and adventure. Around Austin, I can be found attending local concerts, finding the next best camping spot, exploring a fabulous dinner at a new or old favorite restaurant.
I have worked with children for the past 16 years and love making them laugh and learning about their interests. I have a lot of practice as a preschool teacher, getting to know children and identifying when their personality is really shining through. I try to catch that defining sparkle in every child's eye.
A photograph can capture so much about a person, not only the way they look, but how they feel, who they adore, and their personality. I am passionate about photography and capturing images that represent the unique individual in us all. My hope is that the images I create will bring smiles to your faces in years to come. My style is authentic, fun, and natural. I love photographing my clients outside, I enjoy using natural light and adore all the beautiful settings we have around Austin! I want to create an enjoyable experience for my clients during the shoot and have them fall in love with the images I present to them. If it takes crawling around, making silly noises, or jumping up and down like a crazy person, I will do it to capture that genuine smile.